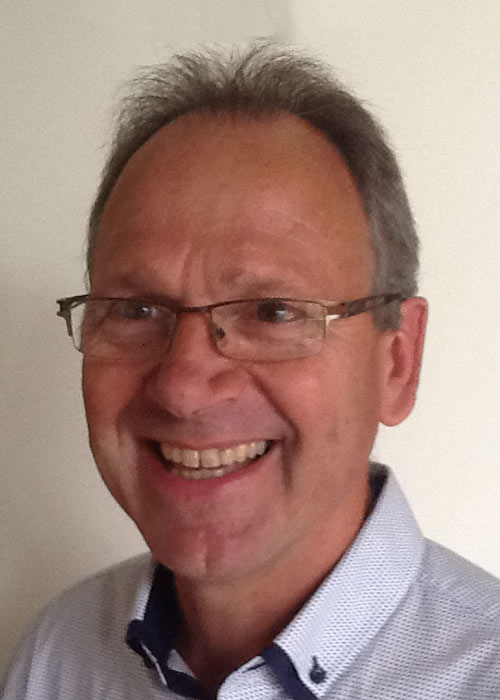 Bert Benne
Bert Benne retired from Catholic Education after 22 years as a teacher and 19 years as a Principal. Bert initially met Graeme Meadows when he was mentoring the Principal Network of which Bert was a member. Bert worked more closely with Graeme when he first implemented the new Catholic Education Office School Self Reflection Model. Bert joined GM Sponsors in 2014 after Graeme's sad passing away.
When not working in GM Sponsors capacity, Bert likes to travel, spend time with his family, especially his Grandchildren and to follow his beloved Geelong Football Club.
At GM Sponsors you will have numerous opportunities to see Bert on Conference and Network days as a Sponsorship Facilitator. We at GM are confident that you will find him always approachable and available.