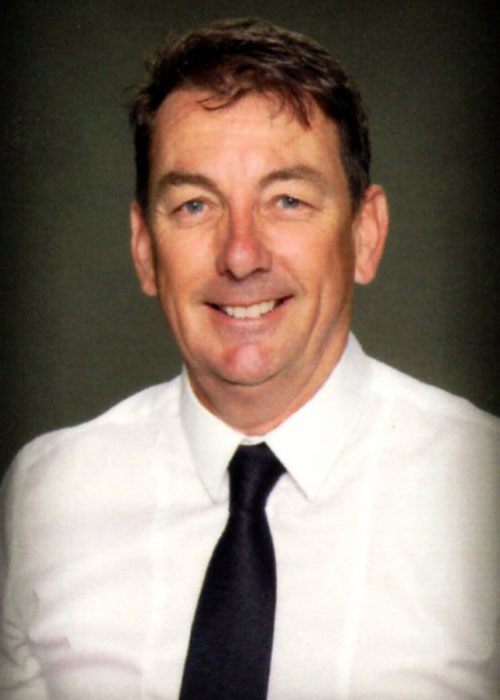 Chris Dickinson
Chris has been in the Catholic System for all of his Teaching career, initially as a Physical Education teacher, followed by a music and classroom teacher. For the past 27 years, Chris has been the Principal of three Catholic Schools in the South East of Melbourne.
Chris had the pleasure of working with Graeme Meadows on numerous occasions at both a Conference and School Review level.
Leisure time for Chris includes golf (Keysborough G.C), Racing and Syndicating Thoroughbreds, following the Mighty Saints, and spending time with family and friends. When the opportunity arrives, travel is also high on the agenda for Chris.