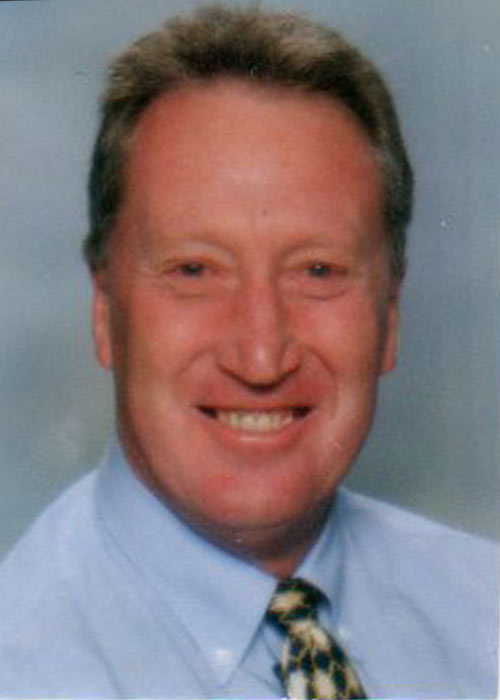 Darrell Mullins
Darrell Mullins was a teacher, consultant and principal in Department of Education schools for over 35 years. Since 2008 he has worked as a school reviewer in DET primary and post primary schools.
He first worked with Graeme Meadows Company and in addition to reviewing duties undertook assistance in sponsorship days for both government and CEO schools. During this time Darrell has coordinated network and regional days. He has continued this long association now with GM sponsors co coordinating sponsorship days and liaising with principals.
Darrell enjoys working with the principal's and sponsors some of whom have as worked with for many years while at the same time welcoming new sponsors to the network
He acknowledges the great benefit of sponsorship days as bringing the marketplace to schools to the mutual benefit of schools and sponsors.